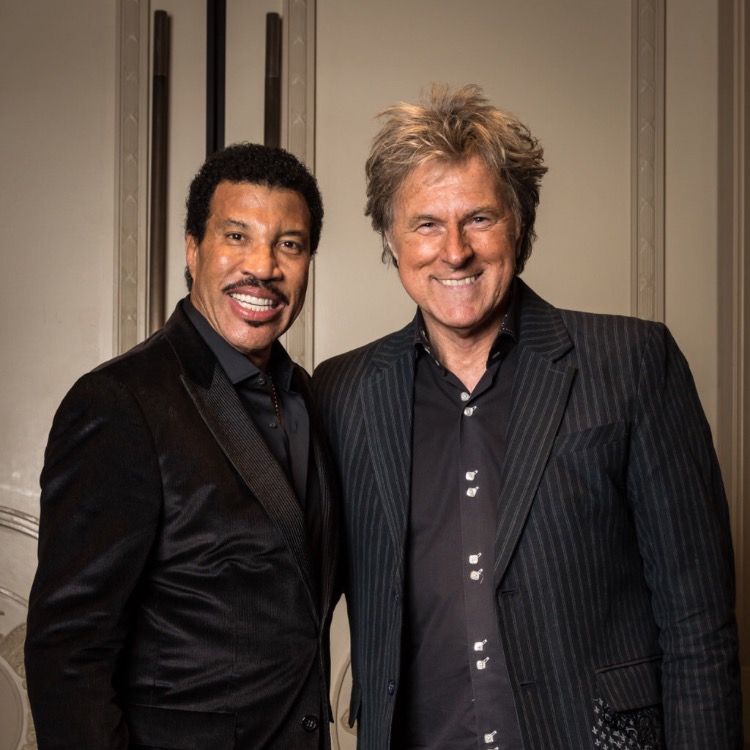 CEO & Founder: Alan James:
The Powerhouse Group was founded by Alan James over three decades ago.
Having worked and performed with some of the biggest names in the music business and has accumulated a knowledge of the music industry few people experience. Alan spent 12 years as lead guitarist and musical director for International singing star Roy Orbsion and has appeared on numerous TV shows, The Tonight Show, David Letterman, Saturday Night Live, Austin City Limits, Jay Leno and many, many more. Having produced and managed events in over 10 countries, Alan has brought his wealth of experience to TPG and is booking and representing some of the best bands and artists in the industry. Each one is vetted and has received his personal seal of approval which in turn guarantees an amazing and unforgettable evening.